Groomed Gorilla is a mens grooming company specializing in beard oils. The G symbol can stand on its own with or without the text.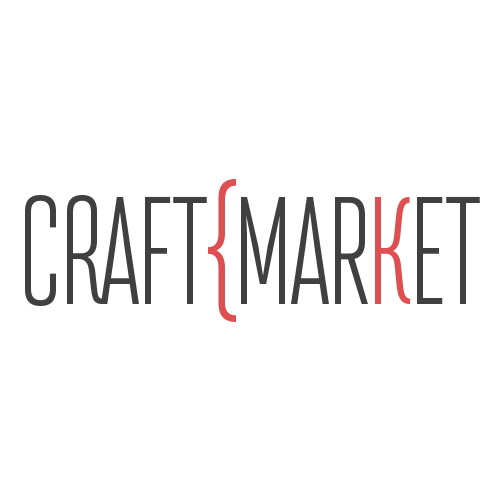 A high end restaurant concept with a focus on innovative food trends.
A premier annual food festival event held in downtown Miami.
Urban Loft Exchange is a real estate firm that focuses on unique industrial style loft spaces.
Craft beer and live music? I'm in! This project was great to work on. The creators wanted to channel a woodstock feel while showcasing up and coming bands and micro breweries.
Todd and Justine Green are good friends of mine so I was honored when they asked me to design their wedding logo.
Brazilian Artist Monica Mendes wanted a clean simple logo that incorporated the stroke of her brush.
A small coffee shop that typically occupies spaces in business building and caters to executive types. 
 
A new urban restaurant concept launching in 2016. If you're into local and organic ingredients, Underground Kitchen is for you.
A pop up bar experience for Miami's famous Art Basel show.
Part flea market and part beer garden. A great place to sip a brew and buy some vintage stuff.
 
Its all in the name. Need I say more?
Every year thousands of people gather at Marlin's beautiful ball park to celebrate Germany's most popular holiday.
A bar crawl, but for the those with a more sophisticated taste.
 
A ride sharing app targeted at long distance road trips.